The second conference on More Electric Aircraft (MEA) Wire and Cable was held in Hamburg, on December 1-3, 2015. This conference brought together various groups that are focused on the future of aircraft and the technologies necessary to take advantage of the benefits MEA has to offer. Here is a brief overview of some of the topics discussed. We will post future articles that review some of the technologies identified.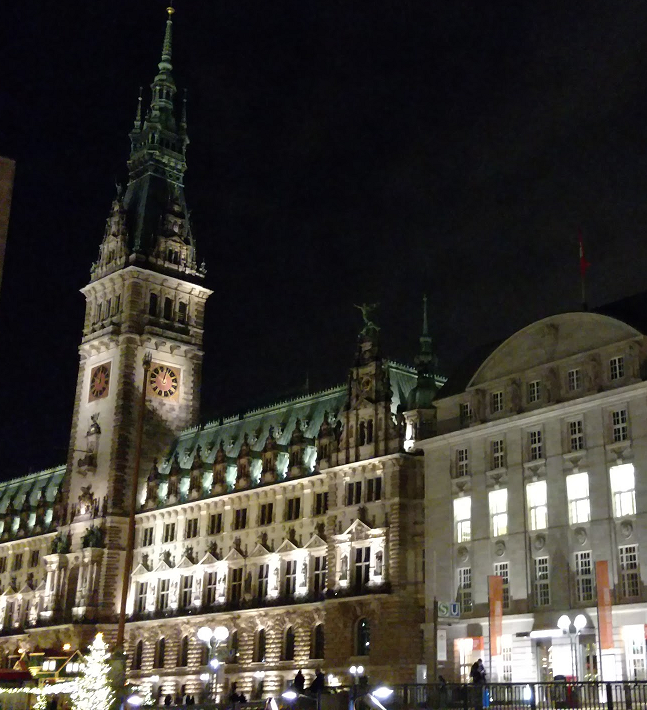 Use of Higher Voltages
One of the areas covered in a couple of the presentations was the impact of higher voltage systems. The higher voltage systems create the problem of higher voltage transients (a transient voltage is a short term fluctuation in the power system and can be more than 3 times the voltage output). Without proper suppression for a 270V system, the voltage transients can go up to 900V and can create device problems if those devices are repeatedly exposed to the overvoltage conditions. In a recent article, Lectromec showed the problems posed by constant high voltage. These problems highlight the need to develop power systems that can provide better power quality and limit higher voltage transients or, alternatively, build Line-Replaceable Units (LRUs) and other equipment that can handle—over the service life of the component—the overvoltage conditions.
Reuse of Energy
A concept that the auto industry has implemented for a while is using vehicle breaking as a means of recharging onboard power supplies. Given the amount of kinetic energy of a landing aircraft, there is a lot of interest in this energy. While many are interested in how this energy can be used (green taxiing, flight control, reducing the load on generators during peak usage), the Electrical Wire Interconnection System (EWIS) community is interested in how this energy can be stored (batteries, fuel cells, capacitors, etc.). The amount of energy generated during breaking raises new concerns that include the current rating of wire harness, thermal overload, etc. If this technology materializes, then it will be necessary to apply the lessons learned from EWIS design (component selection, risk mitigation, routing, maintenance, etc.) to achieve airworthiness.
Green Taxiing
The goal of green taxiing is to reduce the need for an aircraft's engines while the aircraft is on the ground. To achieve this goal, electrical motors would need to be placed on the landing gear that would provide the necessary force to move the aircraft. As with all the things that Lectromec reviews, we look at the pros and cons of this technology from an EWIS perspective. So what are the challenges that this technology poses and what are some of the issues that will need to be considered?
Amount of power needed to move the aircraft. For those that are fans of late night television, you will have seen at least once a man who pulls an unfueled aircraft. So from a pure estimation perspective, we would need the power of one man. A simple estimation would suggest that this would be perhaps 20-100amps. At this size, we would need to consider the necessity of flexible 10-2awg wires for power transmission.

The acceleration to cross an active runway is an already defined value and would mean an even higher current draw than estimated here. Will undersized wires be acceptable if the over rated temperature is for only a short duration?

Flex endurance of these cables will be critical. With these cables attached to the landing gear, there will be regular flexing of these cables so the flex endurance will be critical for component reliability (for more information about flex testing or other wire testing, contact Lectromec). Companies with the best capability to produce long flex life cables will have a significant advantage in this area. There will be a large amount of power that will be available to these motors and an EWIS failure will likely create a significant amount of damage to both components and structure.


Ground Crew. With motors placed on the landing gears, this equipment will be easily accessed by the ground crew and it will be necessary to ensure proper protection. How will the equipment and crew be protected?
More to Come
There were a lot more topics that were discussed during the conference, which Lectromec will cover in future articles.
If you would like to learn more, you may want to read:




Articles:

Information Pages: